Real Life Center for Entrepreneurial and Leadership Excellence
Real Life Center is a non-profit organization supporting innovation and economic impact for entrepreneurs in Richmond, VA and beyond.
Members enjoy shared and private workspace, meeting rooms, dedicated offices and more.
Our facility is a unique waterfront event venue for ongoing business, or for a one-time occasion, any time of year. The views are beautiful, regardless of the season. Enjoy picturesque views, indoor and outdoor spaces, as well as the resources you need to host a beautiful and memorable event.
Additionally, we rent private offices, each with water views and walkout balconies. Are you an entrepreneur in search of a professional office for your business? Enjoy space for everyday tasks, meeting with clients and colleagues, plus access to mentors for business development, and opportunities connecting with Central Virginia's entrepreneurial environment.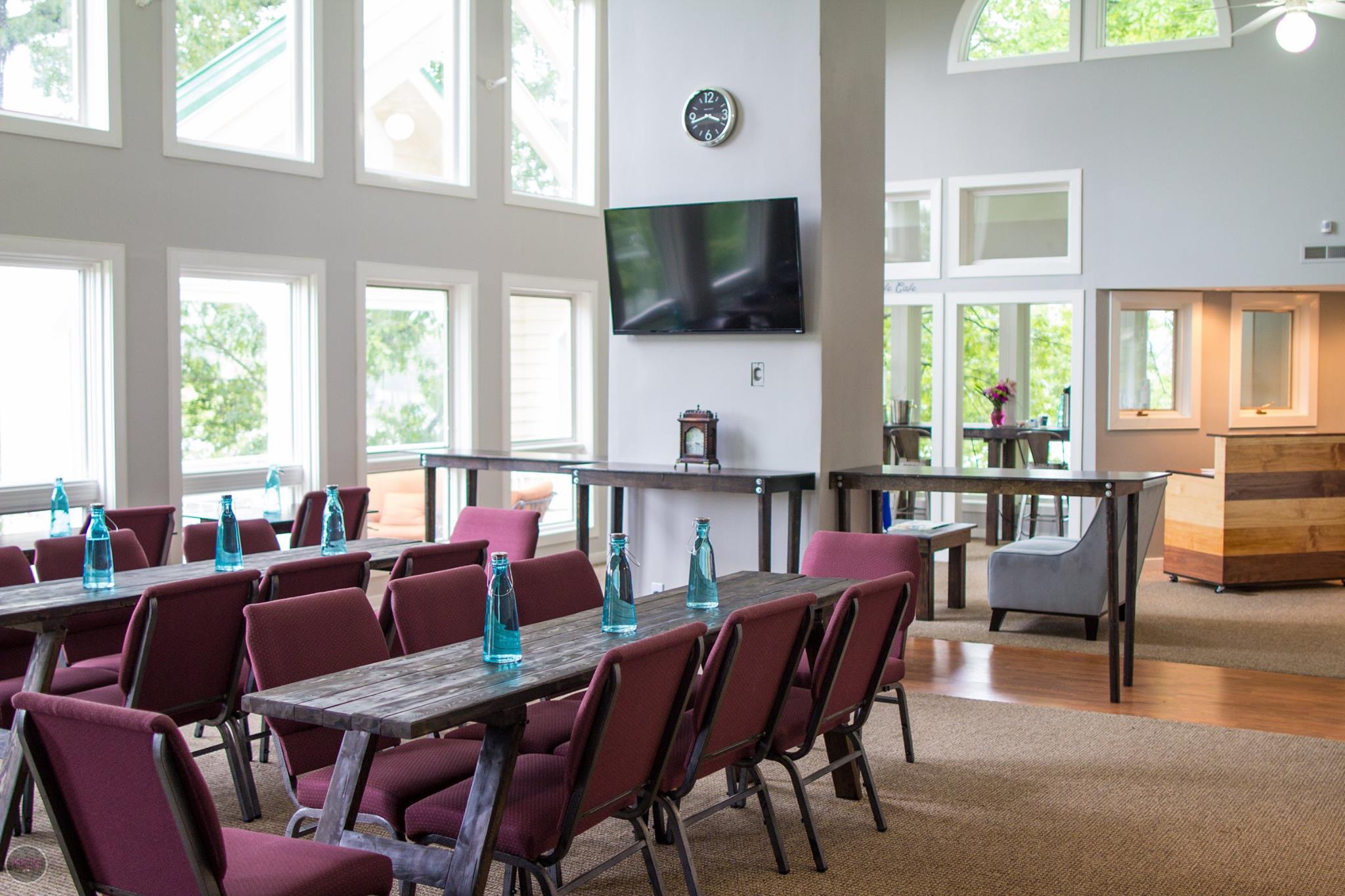 Become part of a driven network of entrepreneurs, small businesses, non-profits, and creatives.
We believe that we are better together, and that our business relationships and partnerships can be used for influencing our community.
Real Life Center for Entrepreneurial and Leadership Excellence… a place where entrepreneurs thrive.